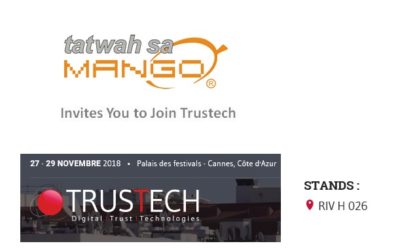 tatwah will be displaying recent products and solutions this year again in Cannes.
25. December 2017 Just before the solar new year and after thorough examination by Chinese Customs authorities, Tatwah Smartech obtained the AEO (F) status (Authorized Economic Operator)….. read more…
By Ilya Pozin Founder, Pluto TV@ilyaNeverSleeps Published on: Oct 13, 2017
Gone are the days of the traditional Woodstock-style music festival. In recent years, festivals and events have become cornerstones for all kinds of unique experiences, and the latest technology has made these events even more memorable for attendees.
….