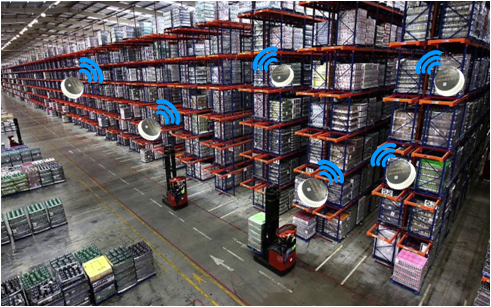 Bluetooth® BEACONS & TAGS
tatwah SA offers the widest product portfolio of Bluetooth® Low Energy Beacons, Wirepas & QUUPPA Tags, supporting the latest technologies and state of the art manufacturing.
Our Bluetooth® beacons, Wirepass & Quuppa tags offer enriched and innovative features (such as buzzer, …), high level of customization and the most recent stage in miniaturization combined with Ultra Low Power consumption which give you and extended battery life time.
Our product family is divided in 3 sections :


tatwah SA offers the Quuppa Technologie in 2 different versions: the Quuppa Native tags and the Quuppa Emulated Pro tags. These 2 families are available in several form factors.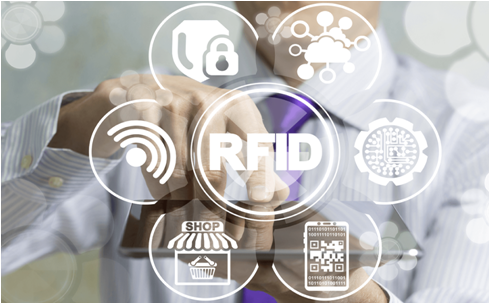 tatwah SA offers a wide range of finished RFID tags, from standard tags enhanced with special features to completely customized RFID tags which can be splitted within the following families :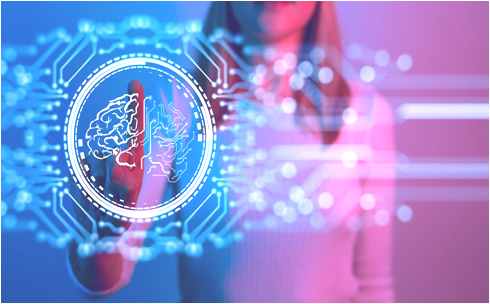 Service makes the difference
tatwah SA top level engineers and staff accompanies you for:
defining with precision your specific product needs
proposing innovative concepts and inputs based on team's experience
ensuring optimum quality of your product through all the different departments of the factory from order taking, development, qualification, testing and delivery
warranting deep insight down to supplier level to ensure ethical principles, technology conversance and quality capabilities