Morges, Switzerland; February 10, 2020 – Tatwah –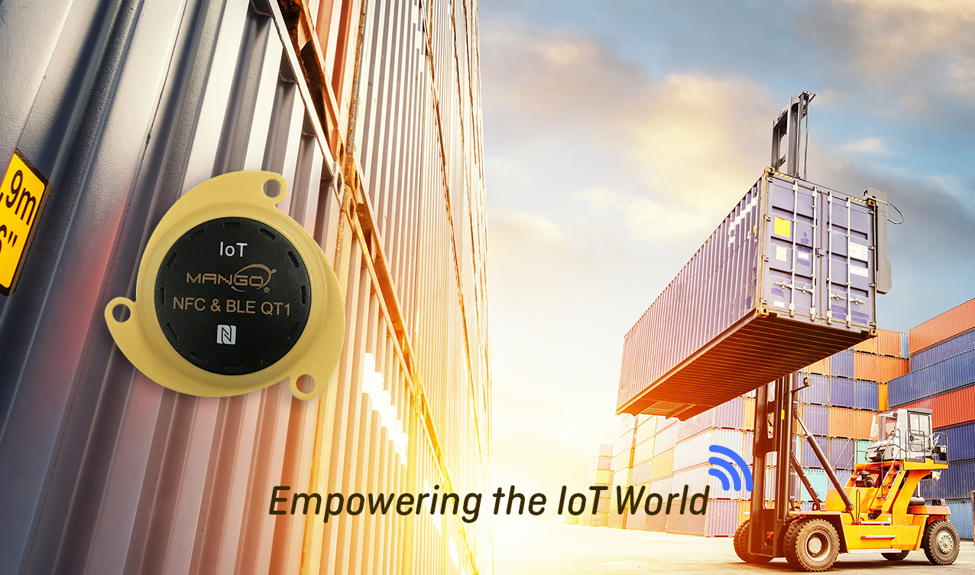 Tatwah, a leading end-to-end IoT solution enabler has announced a new generation of Bluetooth® Low Energy beacons, a complete product family with high-quality wireless performance, mechanical robustness and extended battery life. This new generation will enable system integrators to monitor and track the activities of their industrial assets, analyze data and run their AI algorithms on on-prem or cloud servers.
read more…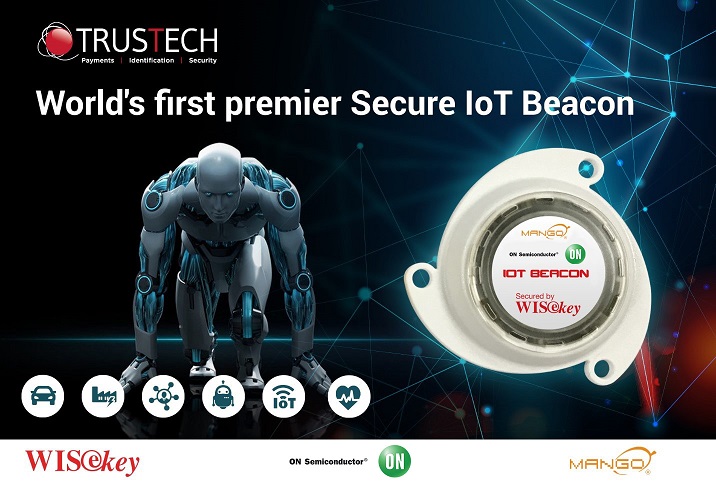 ON Semiconductor (Nasdaq: ON), a leading supplier of semiconductor-based solutions, offering a comprehensive portfolio of energy efficient connectivity, sensing, power management, analog, logic, timing, discrete, and custom devices and Tatwah Technology Co., Ltd, a market leader in designing and manufacturing secure RFID tags and Bluetooth® Beacons with a strong experience in security, announced today the release of the world's first Secure IoT Beacon device. The IoT Beacon device will be introduced at TRUSTECH 2019, an international event dedicated to Payments, Identification and Security, to be held from November 26-28 in Cannes, France.
read more…
Discover the Tatwah Technology Co., Ltd. world
Tatwah Technology Co., Ltd. has launched a new web site where you will be able to inspire yourself by discovering our RFID, Bluetooth® Low Energy, NFC and IoT product lines.
read more…